ReShare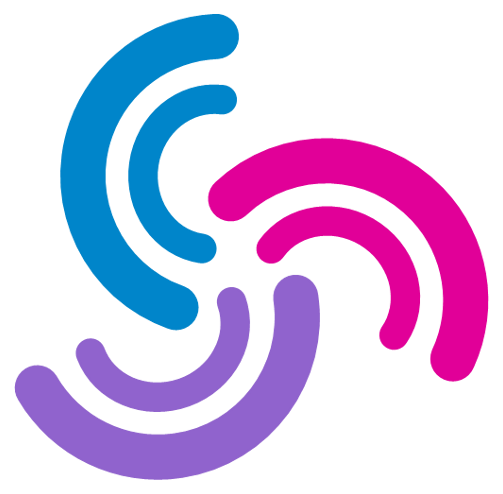 "Archiving and sharing research data"
ReShare is the UK Data Service's online data repository, where researchers can archive, publish and share research data, as open or safeguarded data.
Collections of data and accompanying documentation can be submitted after registering with the UK Data Service. ReShare is where ESRC grant holders submit the data from their research grants, as a contractual requirement under the ESRC research data policy. In the process related grant information can be retrieved from the UKRI Gateway to Research. We review data before their release, to ensure they conform with ethical and legal requirements.
Search and find data via the UK Data Service's Data Catalogue portal.
Our quality mark: Exemplar data collections
Scott-Smith, Tom (2020). Architectures of displacement: Humanitarian strategies for sheltering refugees, in-depth expert interviews 2016-2019.
Coverdale, Andy (2020). Self-building social care: Interviews and focus groups with people with learning disabilities and key practitioners 2018-2019.
Video: How to deposit data in the ReShare repository